Love Your Work. Love Your Life.
I help mission-driven, service based, creative entrepreneurs break free from the legacy of "lack" and step into abundance so that they can confidently create businesses that they love, consistent clients, and steady income.
Hi, I'm Stacey Brass-Russell. I'm a business strategist for creative entrepreneurs.
I work with passionate individuals that know that they will never be fulfilled unless they are delivering the work that they are meant to be doing and serving their ideal clients.
I'm your coach if:
You are ready to create a business aligned with your mission while using all of your talents and gifts but don't know where to begin

You don't know what immediate actions to take to create clients and make money

You know that you are great at what you do but don't know how that translates into marketing your business and attracting your ideal clients

As a creative individual you are all too familiar with the legacy of "lack" in your money mindset and want to break free from your money blocks
Using my signature 5 Part Strategic System, I help my clients create businesses they love so that they can have massive impact in the world by helping and serving their ideal clients while creating the income they desire.
I'm a Career, Life & Health Coach, Yoga Instructor and native New Yorker. My mission is to empower as many people as possible to make whatever changes they need to in order to wake up each day knowing that they get to do what the work they love, make an impact and have meaningful connection in their lives.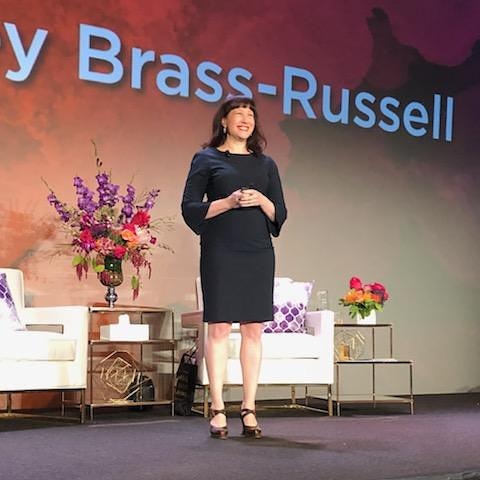 I am a mastery level transformational coach which means that working with me is about changing any beliefs you have about yourself or the world that are holding you back from doing the work or having the life that you are meant to. As your coach I will stretch you to achieve goals that you never dreamed possible.
Inspired Living is about making sure that we connect the dots of life with things that we love. I have found that surrounding myself with things that make me happy or tap into my creativity or are beautiful is an important part of wellbeing. Here's where you'll find some of my favorite things.